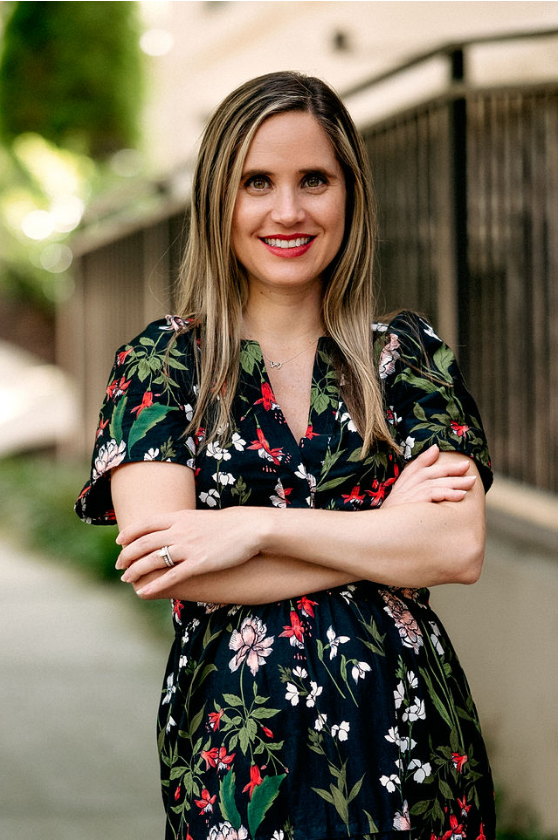 Whitney Boyd joined KMN CPA in May 2017. She received both her Bachelor's degree in Accounting and her MBA from Kennesaw State University and became a licensed CPA in 2008. She spent the first few years of her career as a Staff Accountant for a local financial planning firm.
Then in 2009, Whitney took the opportunity to relocate to New York City. She worked as a Business Manager for a CPA firm in Manhattan. Her clients were primarily in the entertainment industry – actors, directors, producers, and writers for television, film, and Broadway. During these years, Whitney handled a variety of matters for her clients' personal and business financial affairs from maintaining general ledgers, to preparing net worth statements for co-op boards, overseeing routine bill pay and managing her clients' day to day cash flow.
In 2016, Whitney and her husband decided to pursue yet another dream. They sold their belongings, filled a couple of backpacks, and set off. The couple backpacked around the world for 8 months, visiting 27 countries and making memories to last a lifetime. Now that she has settled in back home, Whitney resides in Milton, GA with her husband and her daughter. In her free time, she enjoys exercising, hiking, cooking and of course traveling.